TRIED THE REST NOW TRY THE BEST

FOR SALE
IN NO RUSH TO SELL, AFTER 40 YEARS I HAVE DECIDED TO SELL I PREDICT THE FUTURE WILL BE BUSIER THAN EVER FOR THE SOCIAL AND ENTERTAINMENT SECTOR,
AS THINGS RETURN TO A MORE NORMAL TIMES
OK JUST PUTTING IT OUT THERE AND IN NO RUSH TO SELL
BUT HERE I HAVE FOR SALE AND RELUCTANTLY THE TIME TO SELL
My established entertainment business one of Sunderland's longest established over 40 years, Professionally run second to none and with pride no bookings ever cancelled or missed its entire period, respected from clients in all fields and professional bodies. Selling with a heavy heart due to health and other business commitments any interest please contact:-
NATIONAL ROADSHOW DISC
O'S & KARAOKE ENTERTAINMENTS to include immaculate e

quipment

with great sound quality and reliability, music and Karaoke, too much to list but ready to go and entertain including Name, website, and goodwill (no current bookings will be passed on other than forwarding of your future contact details, tel number, and email after purchase, I do not give recommendations for anyone whilst trading, This would be a great asset to anyone currently in the entertainment business and wanting to add an established name to there business, or for someone starting there own business. Genuine enquiries only by pre arranged meeting thank you, In no hurry to sell, But this is a great business opportunity for someone ive had a fantastic time over the past years please contact me at nationalroadshowdiscos@yahoo.co.uk
PROFESSIONAL SERVICE FROM START TO FINISH
ONE OF SUNDERLANDS LONGEST ESTABLISHED
MOBILE DISCO & KARAOKE PROFESSIONAL ENTERTAINERS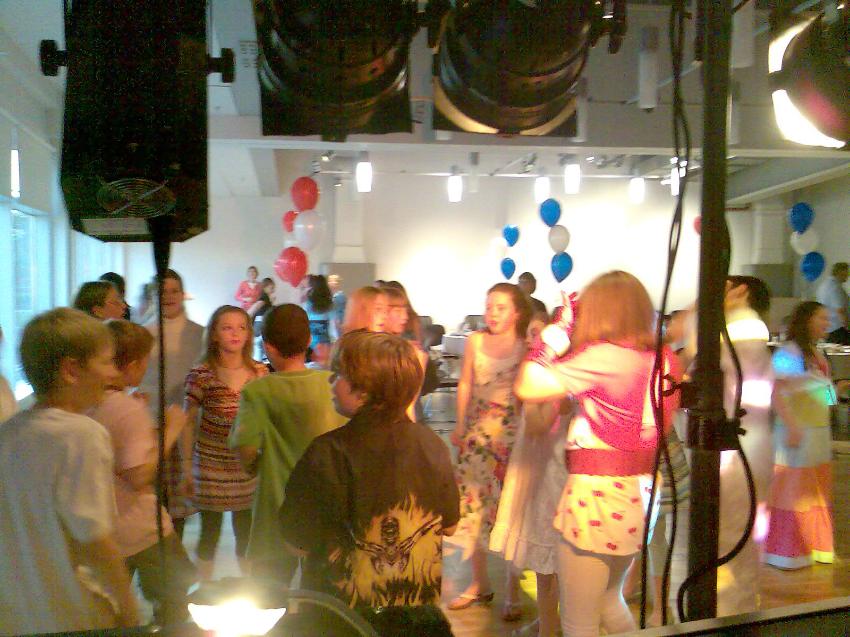 WELCOME TO THE HOME OF NATIONAL ROADSHOW DISCOS & KARAOKE
DON'T DELAY BOOK TODAY TEL 0191 5140065 Mobile 07831 232085
Email nationalroadshowdiscos@yahoo.co.uk
WEDDING BOOKINGS FOR 2016 & ONWARDS NOW BEING TAKE
"MY FEE" ALL EVENTS & VENUES ARE DIFFERENT, MILEAGE ETC, SO TO ENABLE ME TO GIVE YOU THE BEST QUOTE POSSIBLE, PLEASE GIVE ME A CALL AND WE CAN DISCUSS ALL YOUR PARTY OR EVENT REQUIREMENTS
Advertising Links
http://www.sundisco.co.uk http://www.dreamtonight.co.uk/
WE CAN ALSO HELP WITH REPAIRS AND SUPPLY OF EQUIPMENT. BULBS, CABLE, LEADS, HEADPHONES, MICROPHONES & PAT TESTING.